Dropshipping is a much leaner online sales method than the classic mechanism put in place to start and manage an eCommerce.
Through dropshipping it is possible to sell products without physically possessing them in a physical warehouse and without having to deal with all the technical aspects, which represents a huge advantage especially for those who would like to start an online business in a short time, without large investments and in the most possible way. simple.
Specifically, dropshipping allows the seller (or rather reseller) to sell a product that he does not own, as once the order is received from a customer, the reseller will delegate the shipment to the supplier of the ordered product who, in turn, will send directly to the end customer on behalf of the reseller.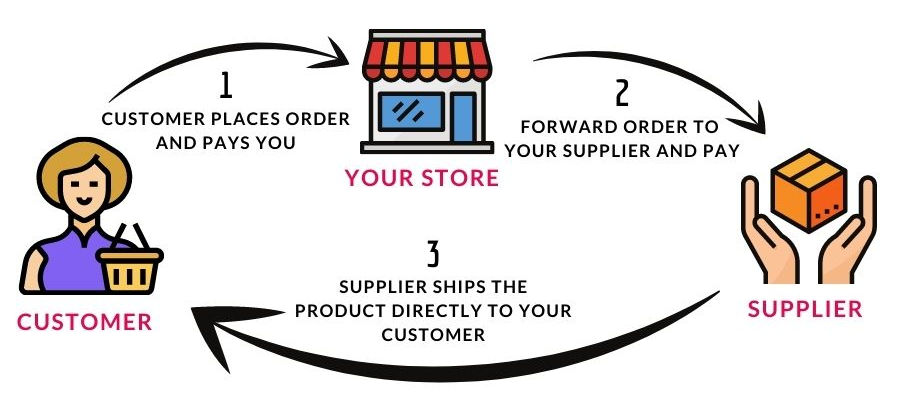 BigBuy: what it is and how it works
BigBuy is a leading European dropshipping supplier.
There are two main reasons why BigBuy is used and appreciated by those who do dropshipping.
First of all, BigBuy offers a complete turnkey solution, that is, it not only acts as a dropshipping supplier, but also takes care of creating an eCommerce site within 5 days of the request. This way, each retailer will only have to worry about the sale.
This is a very interesting feature of BigBuy, which makes it very competitive on the market if we think that to sell in dropshipping it is necessary to create an eCommerce site through the main platforms on the market and, consequently, to pay the subscription to the service. , hosting, domain and so on. On the contrary, with BigBuy it will be sufficient to purchase a single service and deal exclusively with the choice and sale of the products.

When it comes to products to resell, this is the second reason why BigBuy is the industry leader in Europe.
In fact, BigBuy offers an extensive catalog with different types of products, so much so that it defines itself as an "All-in-one supplier", that is, an all-in-one supplier. This translates into an undoubted advantage for those who do dropshipping, as they will be able to optimize times, not only by looking for everything you need on a single eCommerce platform, but also by staying in contact with a single supplier for everything related to shipments and any returns.
Furthermore, BigBuy is constantly updated with new products to resell, always adding new references (household products, gifts, perfumes, technology, etc.) from the most expensive brands to the most accessible or low-cost ones.
By choosing BigBuy as a supplier to sell in dropshipping, you will not have to worry about any technical aspect as it is possible to get a complete and already synchronized dropshipping shop in 5 days.