Optimizing images for the web means reaching the right compromise between quality, size, type of compression and image format. To achieve this, very often just compression and image weight reduction operations are not enough, much less formatting actions, as the latter could create problems related to the image quality itself.
To get good online visibility, a website must necessarily have images optimized for the web. An often underestimated procedure when you think about the problems related to a website's performance in terms of an online presence.
On the other hand, having a website with optimized images brings significant advantages about the loading time of the web pages, which will be far less. This results in an excellent response both from the user and Google, which will evaluate the website more than positively, favoring its positioning (SEO).
Optimize images for the web with OptiPic
In order to optimize images effectively and even automatically, the use of tools that greatly facilitate this work is very useful. Among these, OptiPic is ideal as a plugin to download on all the most popular CMS or frameworks (WordPress, Magento, Joomla, PrestaShop, Symfony and many others) as well as compatible on any website developed in PHP.
There are so many features and benefits of OptiPic. Starting from its ease of use, OptiPic automates the image compression process, speeding up all the pages of the website and bringing significant benefits in terms of performance and online presence.
In detail, some of the main features of OptiPic are: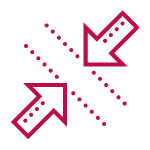 Effective compression without losing image quality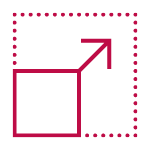 Proportional resizing of images in width and height, according to specific needs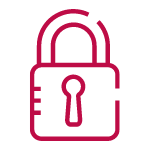 Safe use and automatic saving of images in their original version, keeping original URLs and file names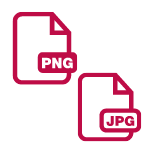 Major compression formats, including PNG, JPG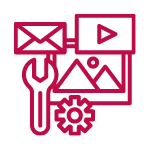 Image optimization, accelerating their performance according to Google PageSpeed Insights in favor of SEO rules
Not least, OptiPic offers a free demo, which allows you to use the service in its standard version, compressing one image online at a time via the web interface.